Flat Surface Pole Mount - 1.50"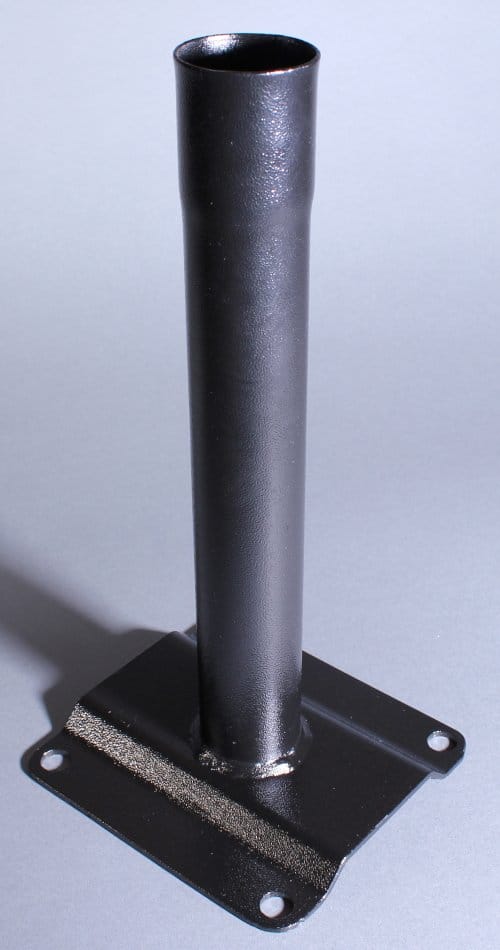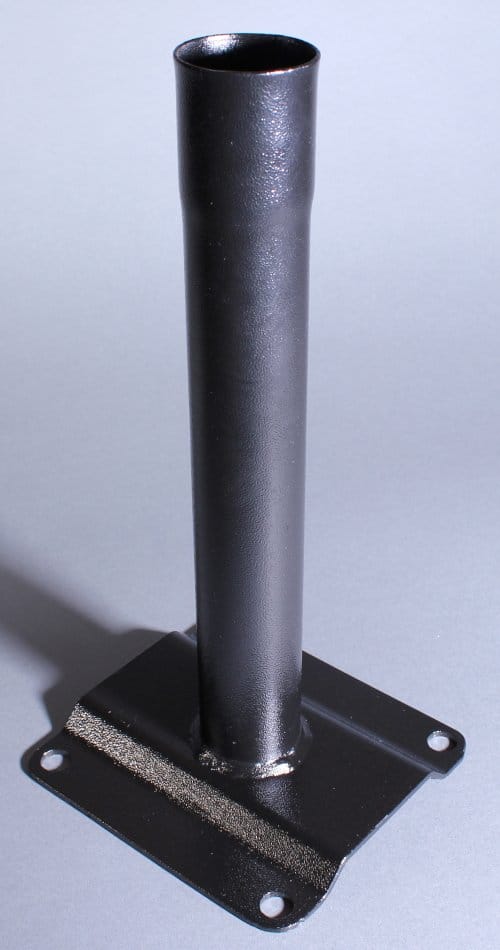 A one-time price of
$69.00
will be added to your order.
1.5" Pole Mount for Wonder Pole 415Pro model
Pole Mount For Flat Surfaces. Strong enough to support your Wonder Pole® in the strongest winds.
Solid steel, reinforced base plate with 4 1/2" bolt holes for mounting to docks, roofs, or any other flat surface. The riser is flared at the top and a protective insert is inserted to protect the pole from the metal riser. Powder coated to prevent rust and built to last for years.