AllFlags.com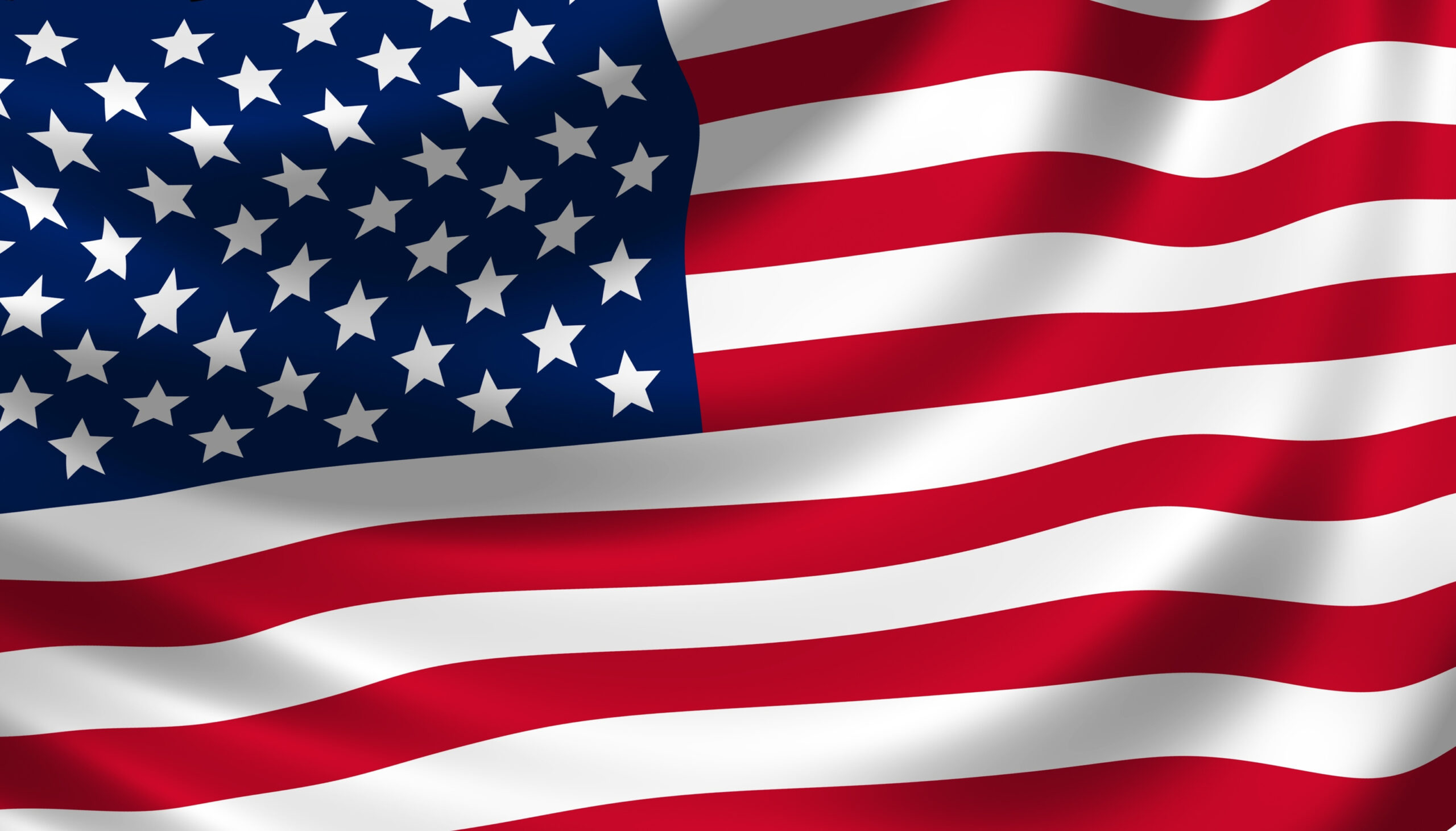 Immediate Shipping – In Stock – Made in the USA!
American & State Flags – Advertising Flags – Telescoping Poles – Action Flags – Windsocks & Wind Direction Systems – Accessories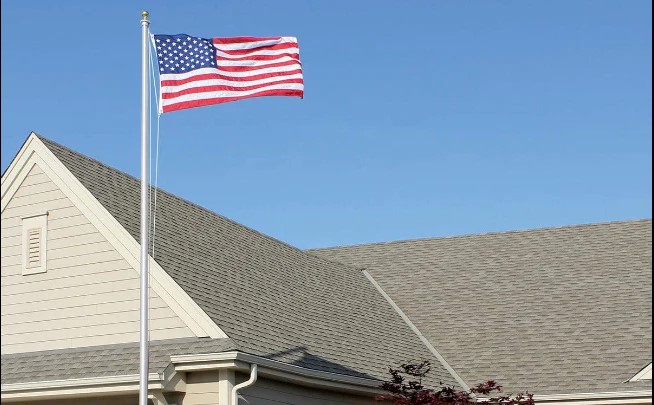 Aluminum Flag Poles
Aluminum Flag Pole






LEARN MORE!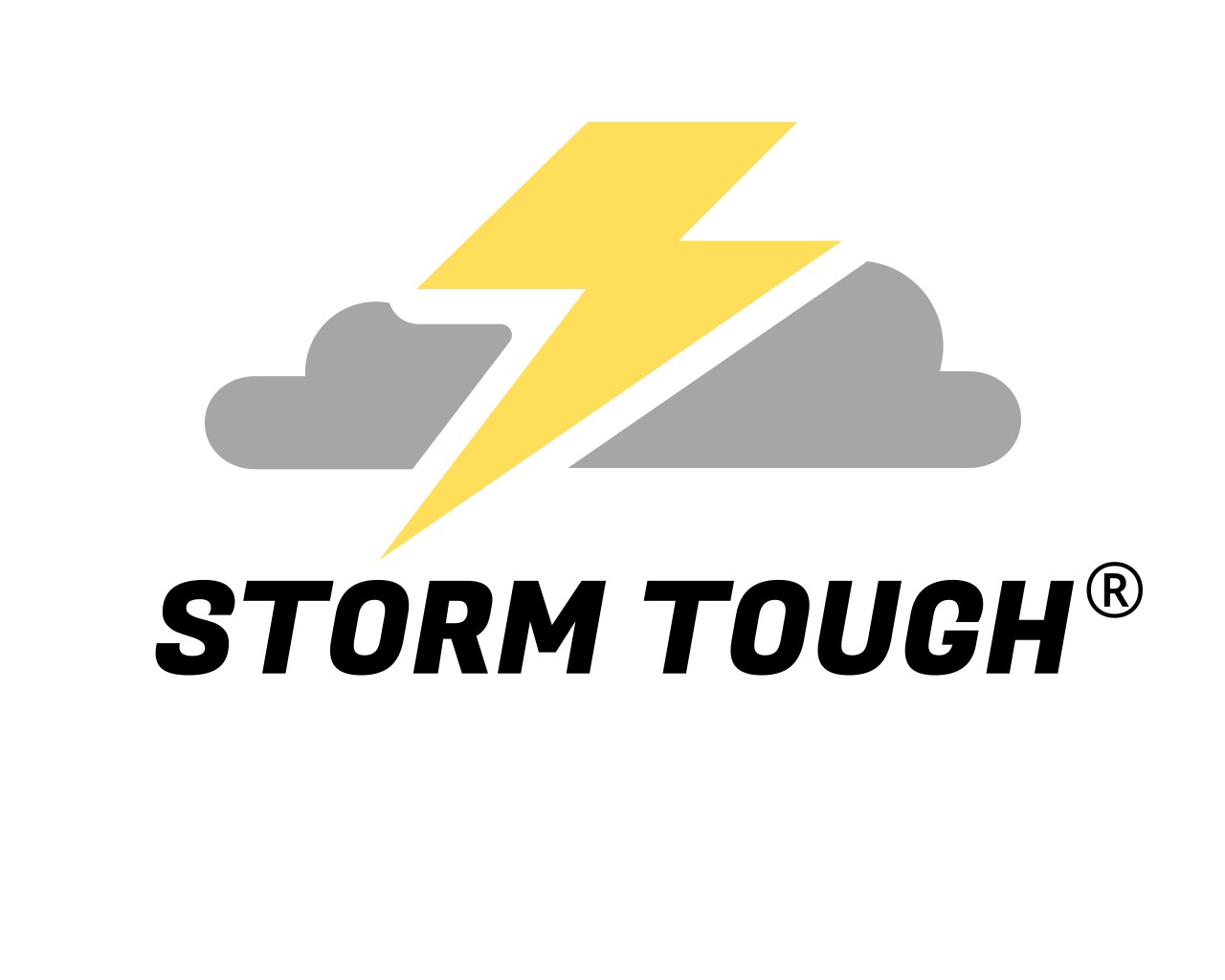 Storm Tough®
Our Storm Tough® brand is reinforced with the patented Gore Tenera® thread.
Four rows of this thread is used at the fly end of our American and State Flags.

Embroidered stars and sewn stripes, Lock Stitched™ throughout.
Every flag is accompanied with detailed instructions for proper display and care.

Made In The USA!
Contact Us
Need more information, pricing, or would like to submit a purchase order? We are here to help.
Large inventory, in stock, and ships the same day or next business day.
Send a request via our Fast Form and we will get right back to you.
Call +1-800-707-3524
Pacific Standard Time
9:00 am to 5:00 pm
Monday – Friday