Revolving Flag Attachment Set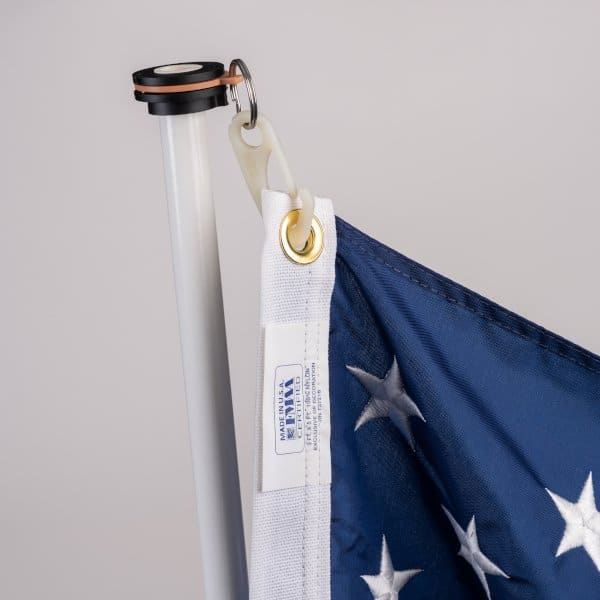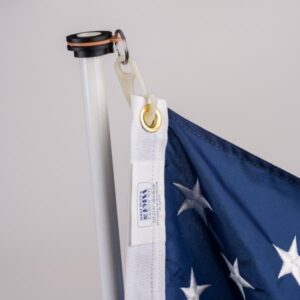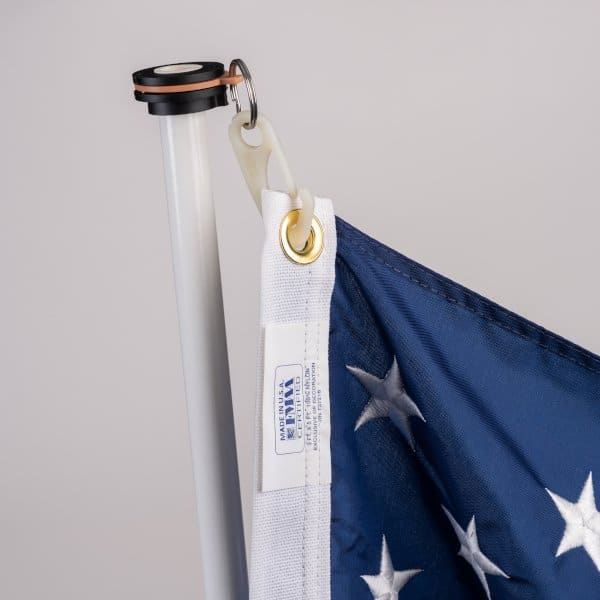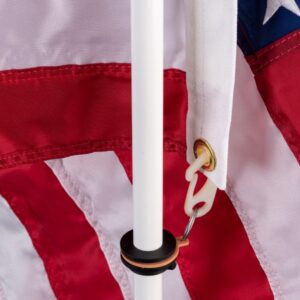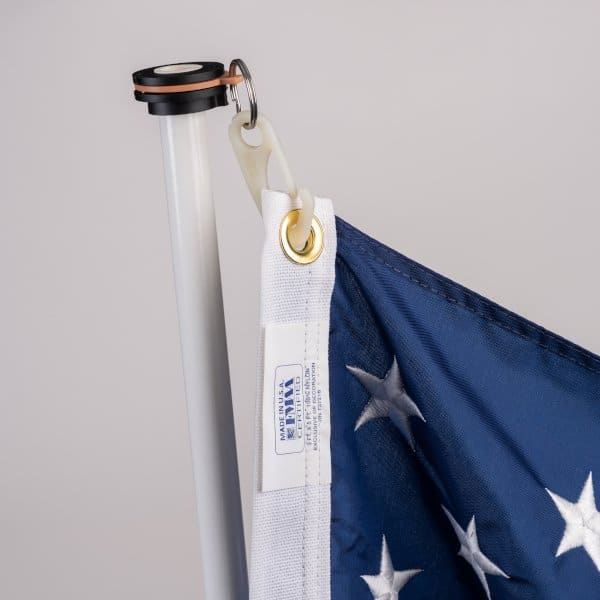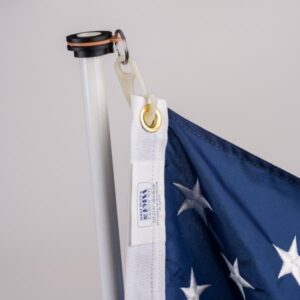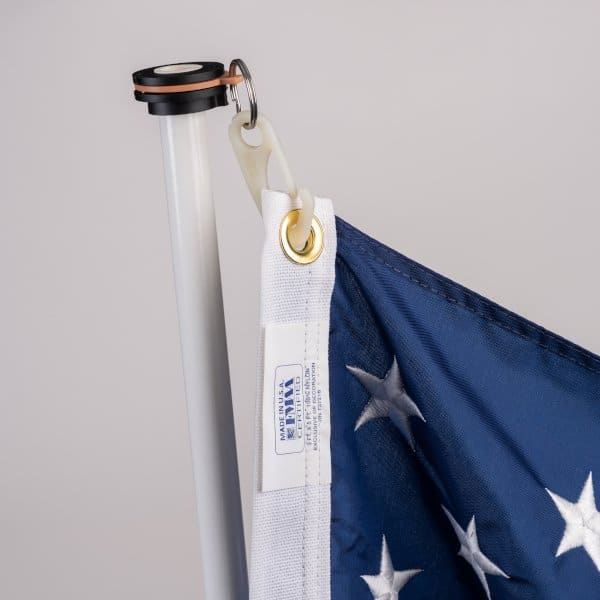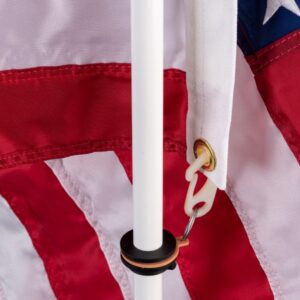 A one-time price of
$16.00
will be added to your order.
*A one-time handling fee of $5.00 will be added to your shipping total at checkout.
Description
Specifications
Fly your favorite flags and banners tangle free.
A set of two (2) revolving flag attachments with stainless steel rings and heavy duty nylon flag snaps is included in each set.
Remove the black vinyl end cap from the top section of the Wonder Pole®, and slide the revolving flag attachments over and onto the pole section. Adjust the attachments to the flag size. Tighten the set screw located on the rotational collar using the hex wrench (supplied) for a snug fit. Do Not Over-tighten!
To display one flag requires two attachments.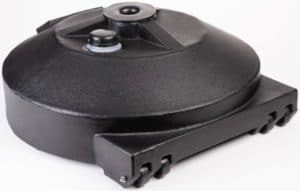 Pole Stand Pro
High-density polyethylene (HDPE), 2" fill hole, and soft carry handle makes this the ideal pole stand for our fiberglass telescoping poles. Fills with sand, water or concrete.
Color: Black
Diameter: 24"
Height: 10"
Fill Hole: 2" with screw cap
Fill Weight 110 – 130 pounds (Depends on fill material)
Shipping weight: 15 pounds
Storm Tough® construction
Made In The USA
Manufacturer: American Flag and Banner Company, Inc.