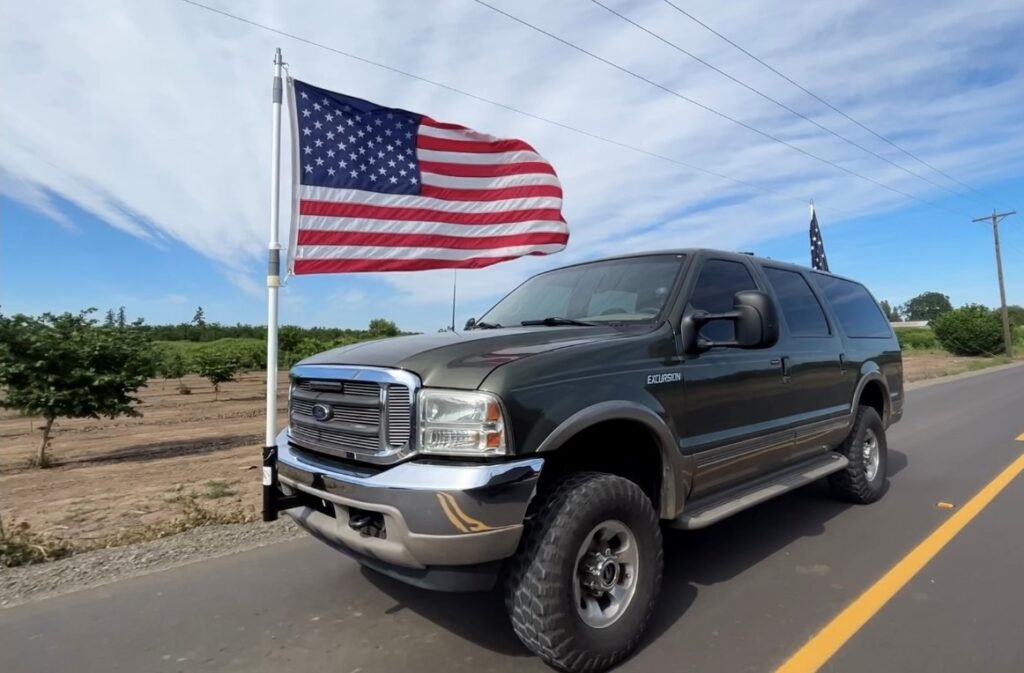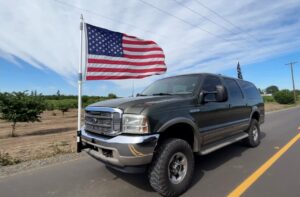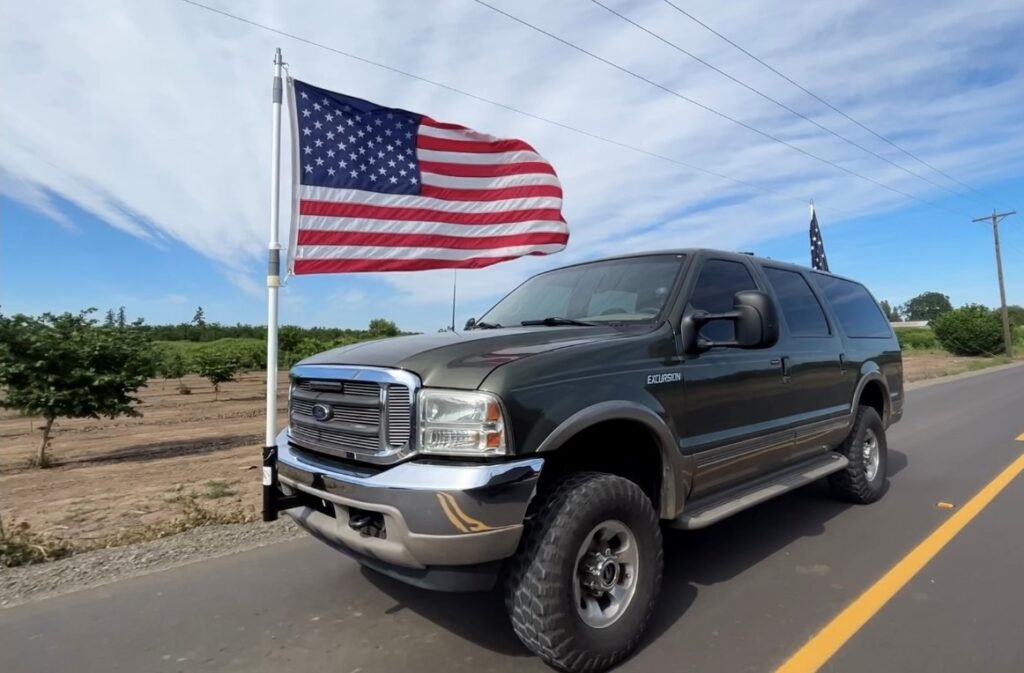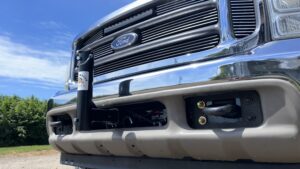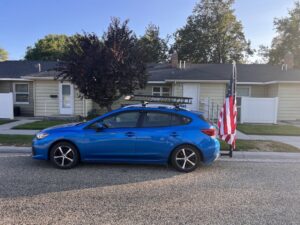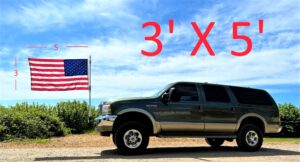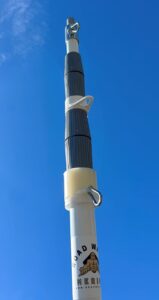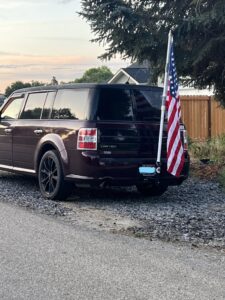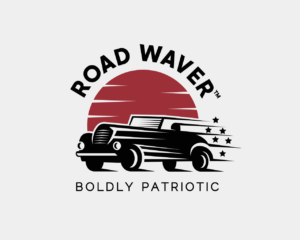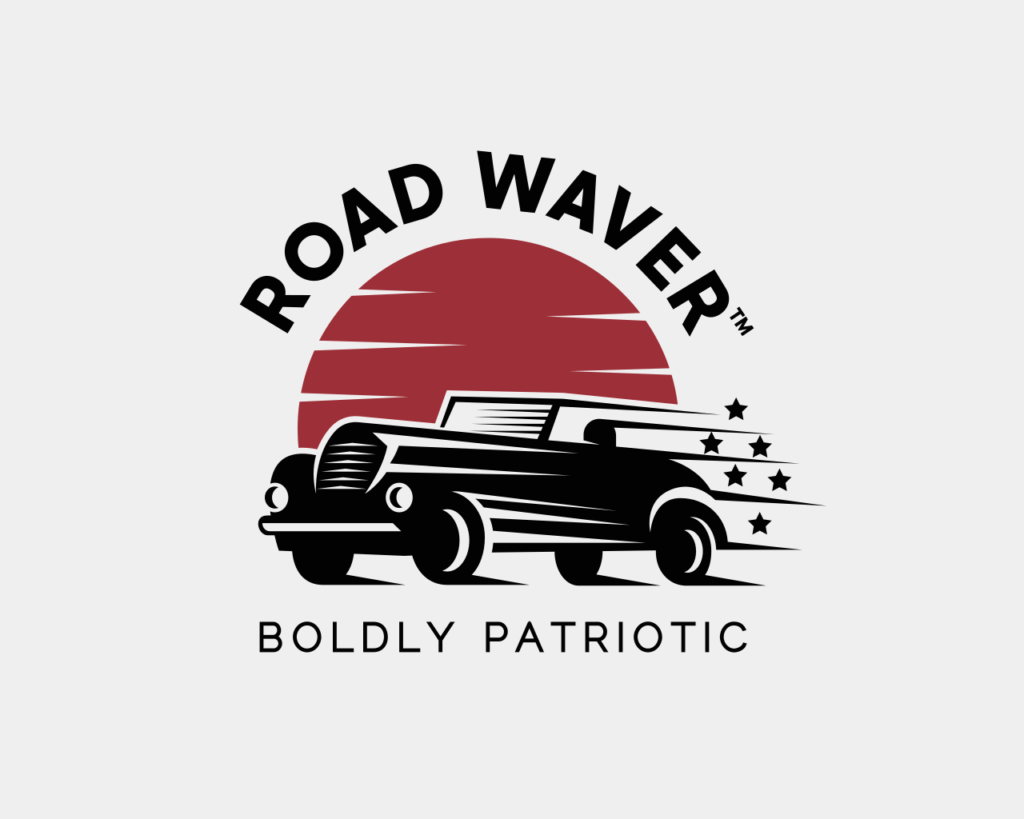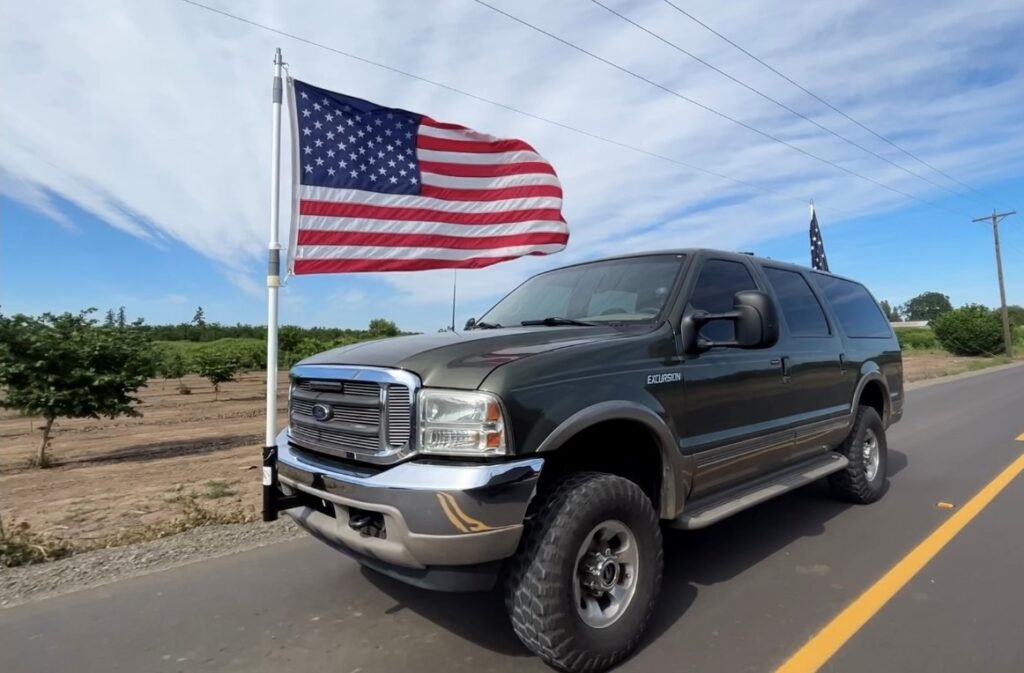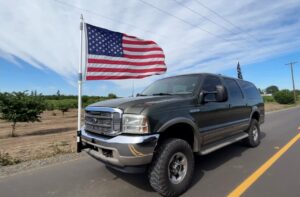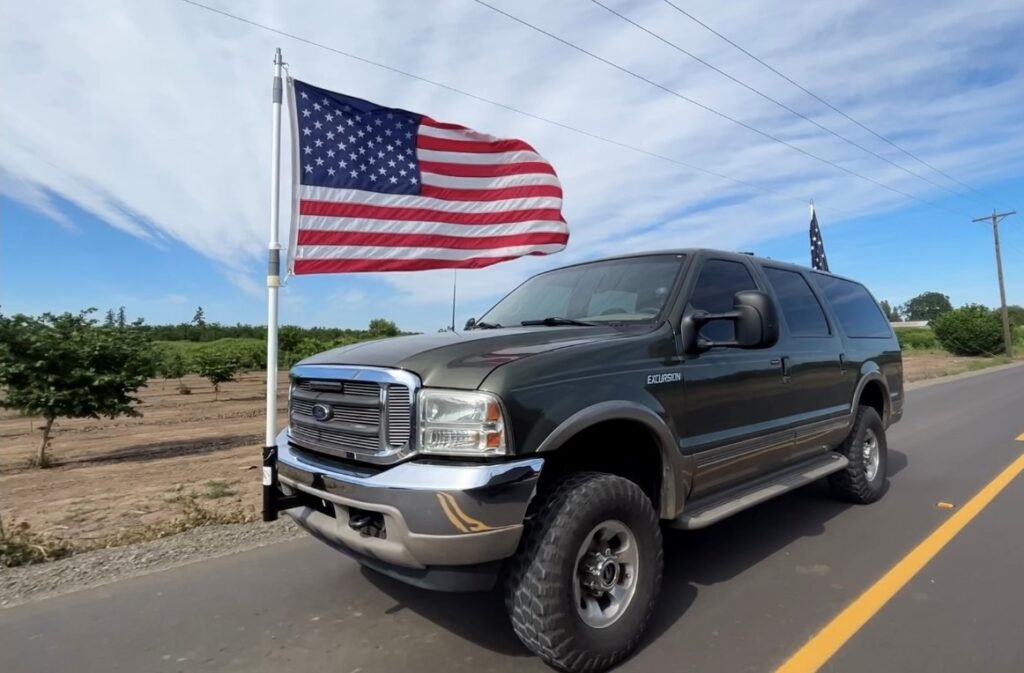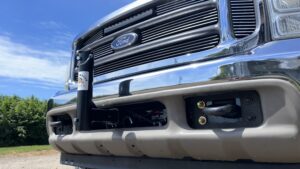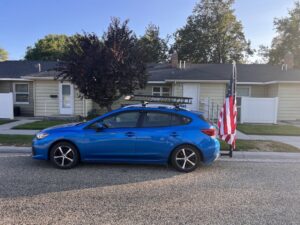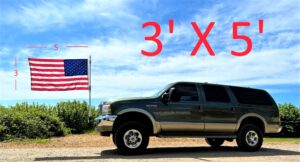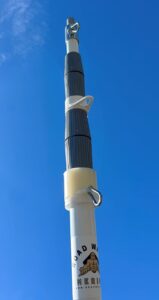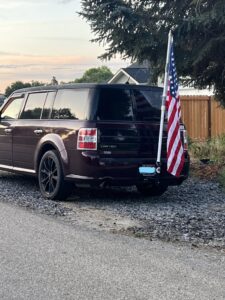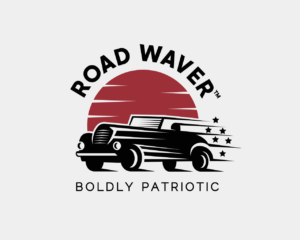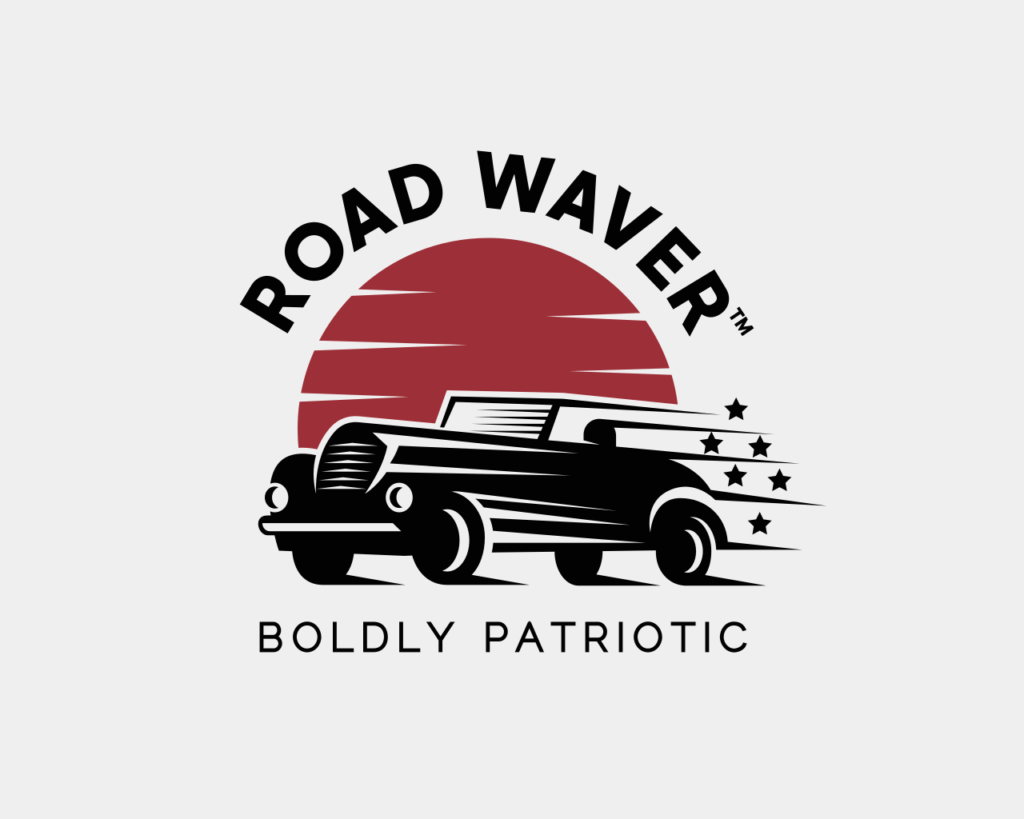 A one-time price of
$190.00
will be added to your order.
Road Waver™ 3' X 5' Complete Kit
KEY FEATURES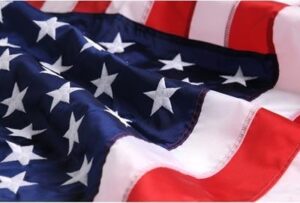 Storm Tough® USA Flag: Our Road Waver™ Kit includes a Storm Tough® USA Nylon flag, crafted with the highest quality materials to withstand any weather condition. Rain or shine, your flag will proudly display the red, white, and blue, symbolizing your unwavering patriotism.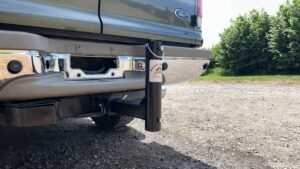 Pole Hitch Receiver Mount: The kit features a specially designed pole hitch receiver mount that allows for quick and secure installation behind your vehicle. With its robust construction, it ensures stability and durability during travel, giving you peace of mind.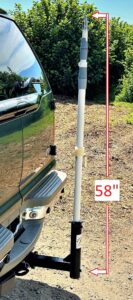 Wonder Pole® - Telescoping Flag Pole: Experience the convenience of our 11-foot telescoping Wonder Pole®. Made from durable fiberglass, it extends easily to its full height and retracts effortlessly for storage and transportation. Say goodbye to the hassle of bulky, rigid flagpoles, and embrace the portability and ease of use that our Wonder Pole® offers. 58" clasped and up to 137" fully extended.
BENEFITS
Express Your Patriotism: The Road Waver™ Kit empowers you to proudly display your love for the USA wherever you go. Whether it's a parade, a sporting event, or simply cruising down the road, let your flag fly high and let your patriotism shine.
Versatile and Portable: With its convenient design, the Road Waver™ Kit enables you to effortlessly attach and detach the flagpole to your vehicle's hitch receiver. This portability allows you to customize your display for various occasions and flag sizes, making it an ideal accessory for any patriotic event.
Durable and Resilient: Our Storm Tough® USA flags are engineered to withstand the elements, ensuring that your flag remains vibrant and unfaded throughout its lifetime. The sturdy construction of the pole hitch receiver mount and the Wonder Pole® guarantees stability and longevity, providing you with a reliable and long-lasting product.
Easy Setup and Storage: The telescoping design of the Wonder Pole® makes setup and takedown a breeze. Within moments, you can extend the flagpole to its full height or collapse it for compact storage. The Road Waver™ Kit simplifies the process, allowing you to focus on celebrating and enjoying the moment.
Elevate your patriotism with the Road Waver™ Kit and let your American spirit soar. Get ready to turn heads, unite communities, and proudly represent the land of the free and the home of the brave. Order your Road Waver™ Kit today and wave your flag with pride!
This product is not meant for highway speeds: Please note that this product is not intended for use at high speeds on highways or freeways. It is recommended to operate the product within appropriate speed limits and conditions.
User responsibility for compliance with laws: It is the user's sole responsibility to research, understand, and comply with all state and local laws, regulations, and restrictions regarding the use of this product. We do not assume any liability for violations or penalties incurred by the user.
Product usage limitations: This product is not designed to be used after dark. It is intended for daytime use only. Do not operate the product in low visibility conditions or when it may pose a safety hazard.
User responsibility for flag etiquette: The user is responsible for adhering to all proper flag etiquette guidelines, including proper display, handling, and disposal of the flag. Please familiarize yourself with flag etiquette protocols before using this product.