Immediate Shipping – In Stock – Made in the USA!
Advertising Flags, Telescoping Poles, Action Flags, American & State Flags, Accessories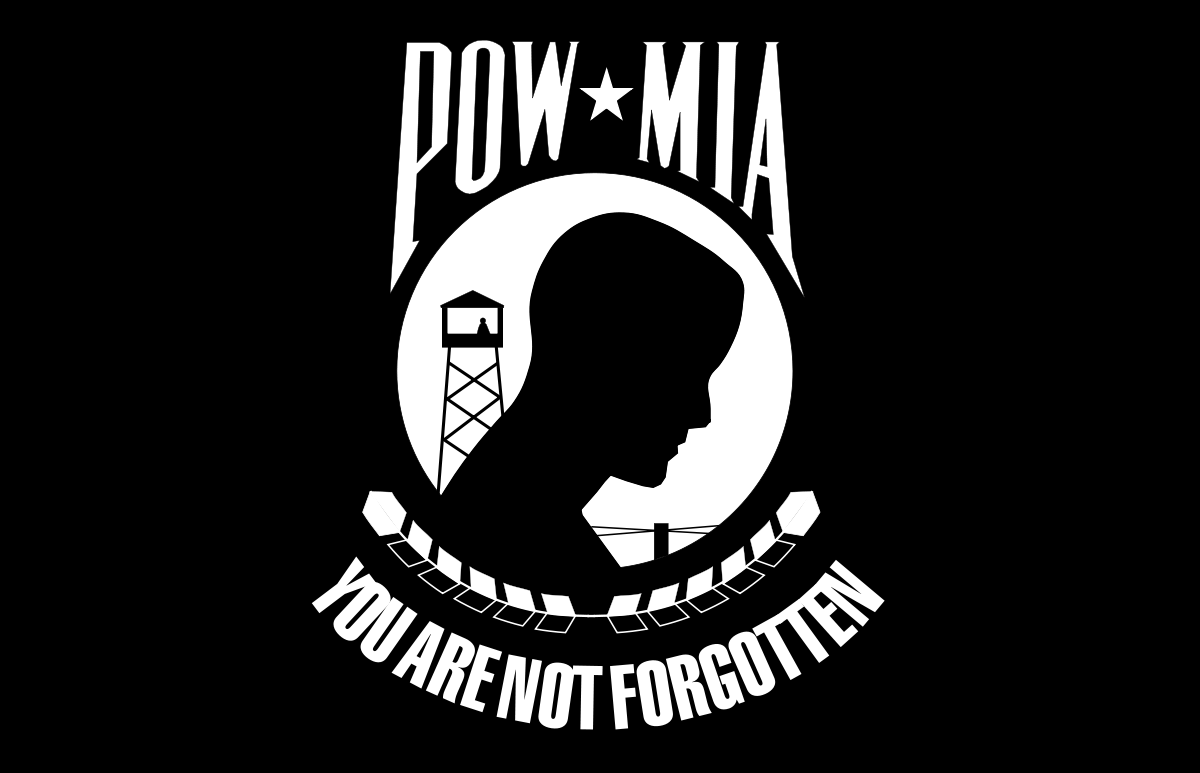 Military Flags
Honor and support our troops by proudly displaying individual branches of our armed forces.






Storm Tough® brand
Made in the USA!

ORDER NOW!
New Customer?
Create an account with us and you'll be able to:
– Save your billing and shipping information
– Check out faster
– Access your order history
– Track new orders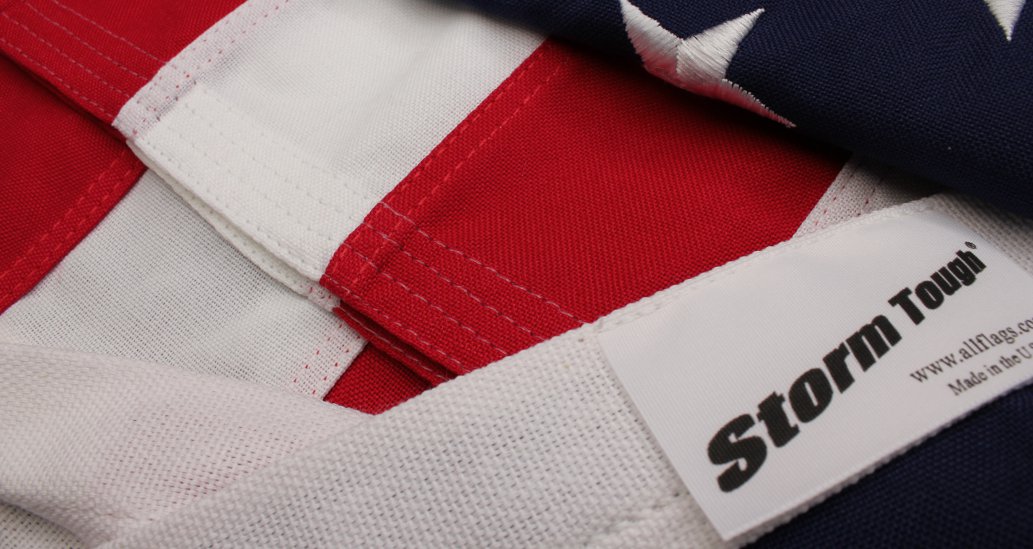 Storm Tough®
Our Storm Tough® brand is reinforced with the patented Gore Tenera® thread.
Four rows of this thread is used at the fly end of our American and State Flags.

Embroidered stars and sewn stripes, Lock Stitched™ throughout.
Every flag is accompanied with detailed instructions for proper display and care.

Made In The USA!
© 2023 ALLFLAGS.COM
FF Manufacturing, Inc.
Headquarters: Salem, Oregon USA
Phone: 1-503-585-1179
Storm Tough® – Wonder Pole® – Wind Tracker™